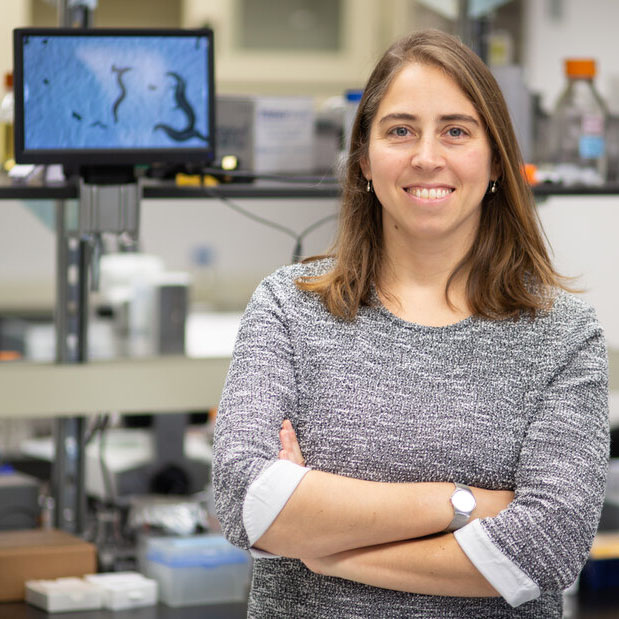 PRINCIPAL INVESTIGATOR
PERI KURSHAN
Peri performed her postdoctoral work at Stanford University in the lab of Kang Shen. She obtained her PhD in Neuroscience from Harvard University, under the mentorship of Thomas Schwarz, studying synaptogenesis in Drosophila. She completed her undergraduate degree in Neuroscience at Brown University. Outside of lab Peri enjoys skiing and hiking with her husband and two kids.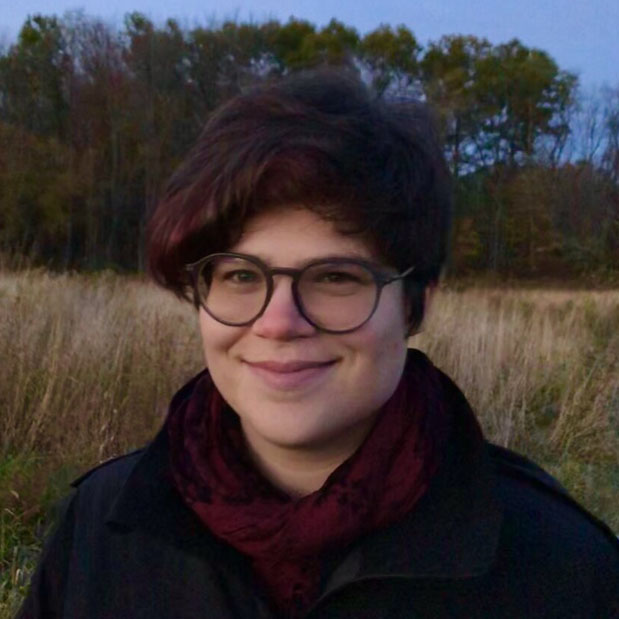 POSTDOC
ELISA FRANKEL
Elisa is an IRACDA/K12 postdoctoral scholar. She earned her PhD in Biochemistry in the laboratory of Jon Audhya at UW-Madison, studying ESCRT protein regulation in C. elegans. Prior to graduate school, Elisa obtained her bachelor's degree in Biochemistry from Mount Holyoke College, and spent a year as a Fulbright Scholar at the Weizmann Institute in Israel. In her free time, Elisa enjoys tennis, skiing, and card games.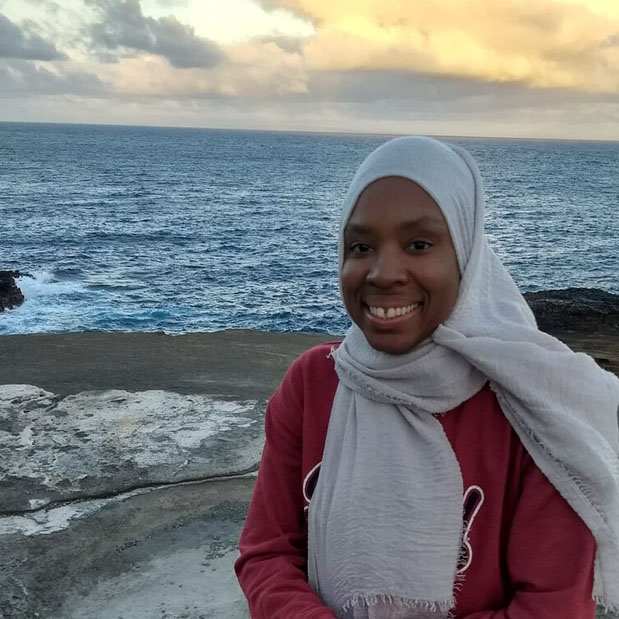 RESEARCH TECHNICIAN
PARISE HENRY
Parise earned her Master's in Environmental Toxicology from Texas Southern University under the direction of Fawzia Abdel-Rahman in collaboration with Saleh Mahmoud. She used C. elegans as a model for the lipid profile as an early biomarker of stress following exposure to an environmental pollutant. She earned her Bachelor's in Environmental Science and Technology from University of Maryland-College Park. She enjoys taking an excessive amount of photos and videos of nature (like scenic views and bees), the mundane (like personalized license plates), and almost anything else that is photographable, cooking for family and friends, visiting libraries, and hiking.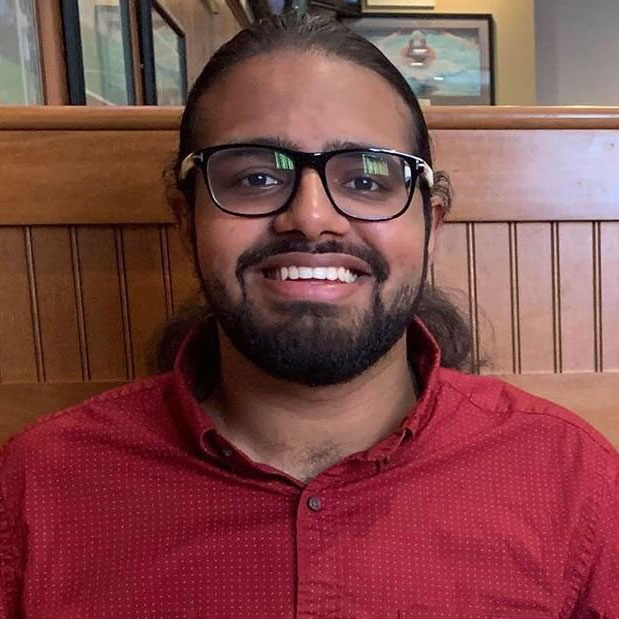 PHD STUDENT
ARAVEN TIROUMALECHETTY
Araven obtained his bachelor's degree in Molecular Biology and Physics at Colgate University. Outside of the lab, Araven likes experimenting with new cooking styles, exploring new york city, reading and learning new languages.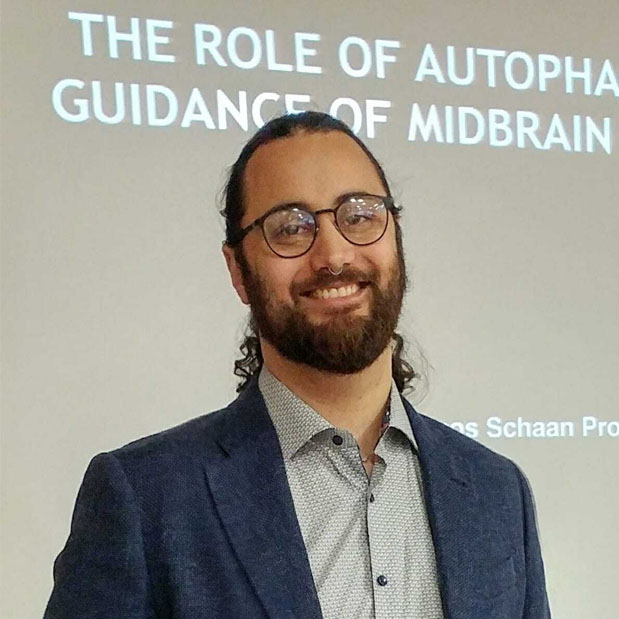 POSTDOC
MARCOS SCHAAN PROFES
Marcos earned his PhD in Neurobiology in the laboratories of Martin Lévesque and Armen Saghatelyan at CERVO Brain Research Centre / Université Laval, Canada, studying the role of Autophagy in Axon Guidance using mice models. He obtained his MSc degree in Cellular and Molecular Neuroscience in a joined work between Coimbra University in Portugal and Janssen Pharmaceutica in Belgium. Prior to his Master's, Marcos completed a specialization in Molecular Genetics at Minho University in Portugal and his Bachelor's degree in Biological Sciences in Brazil at the Federal University of Rio Grande do Sul (UFRGS). Out of the lab, Marcos enjoys playing the guitar, cooking and travelling with his wife and cats.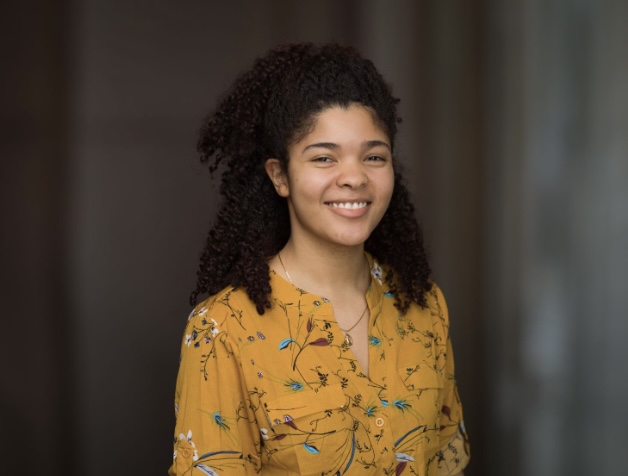 PHD STUDENT
JADA SUMMERVILLE
Jada was born in Italy and raised in Virginia before moving to Georgia where she attended undergrad. Jada earned her Bachelors in cellular biology from the University of Georgia. She used planarians as a model for understanding regeneration and how it occurs in the nervous system. For her Ph.D. she is currently working to understand the roles of cell adhesion molecules in synapse formation. Outside of lab, she enjoys writing poetry, spending time with family and friends, and watching movies.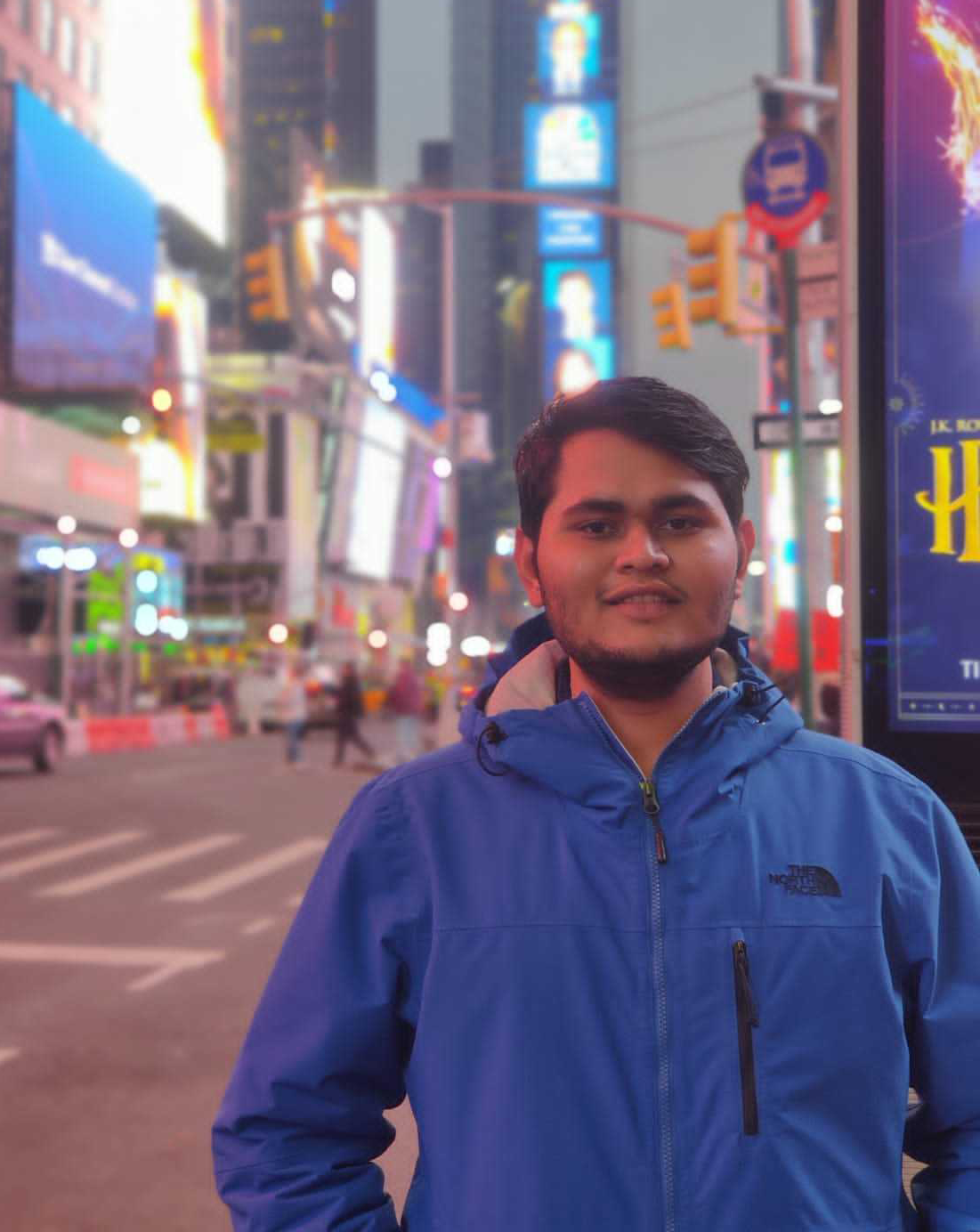 RESEARCH TRAINEE
NEEL PATEL
Neel is a Master's student of Biomedical Sciences (Neurobiology specialization) at Navrachana University, India, and is conducting his Master's thesis as a research trainee in the Kurshan Lab. He is working on a project identifying proteins that interact with the intracellular domain of neurexin in collaboration with lab postdoc Dr. Marcos Schaan Profes. Apart from the lab Neel enjoys music, cooking and playing sports like volleyball, table tennis and badminton.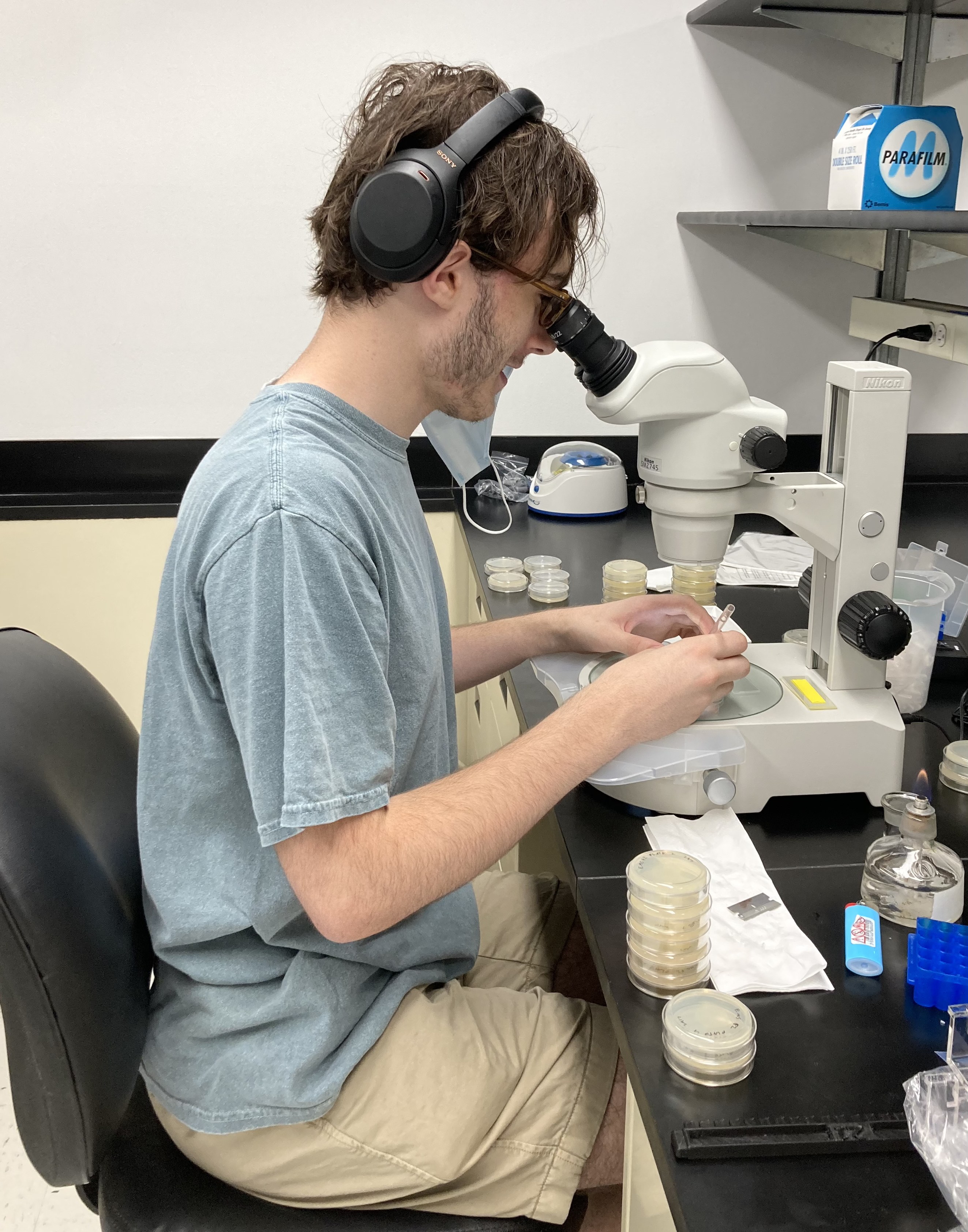 HIGH SCHOOL INTERN
OLIVER RYAN
Bronx High School of Science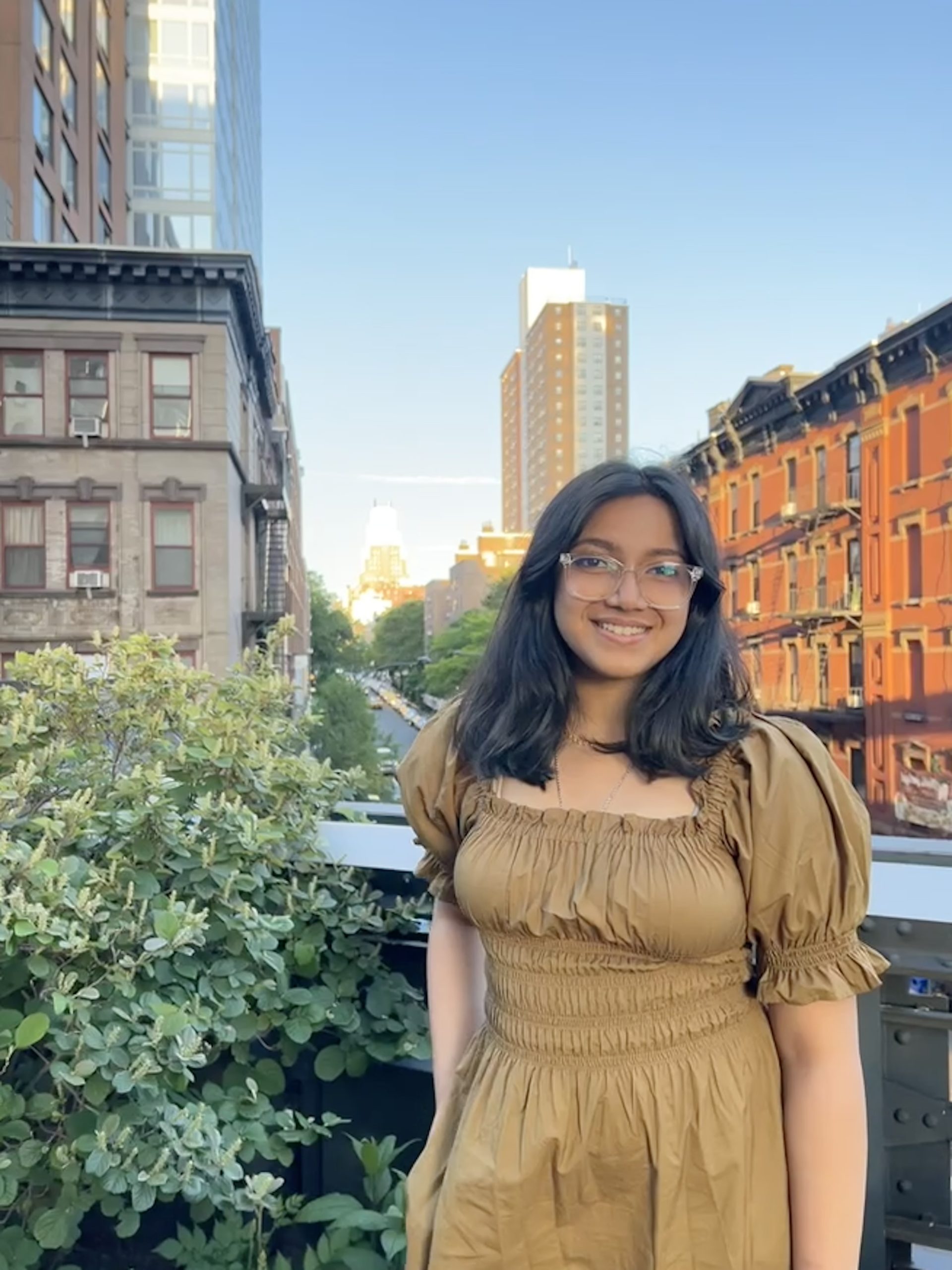 HIGH SCHOOL INTERN
May Sen
Bronx High School of Science
Carolyn Lai, Brown University, Summer 2021
Anna Manger, Brown University, Summer 2022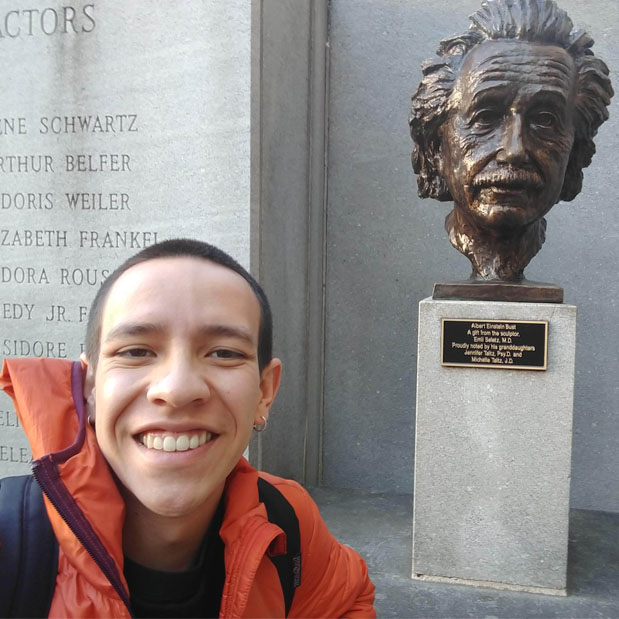 RESEARCH TRAINEE
MAXIMILIANO ZULUAGA FORERO
Current position: PhD Student, Cornell University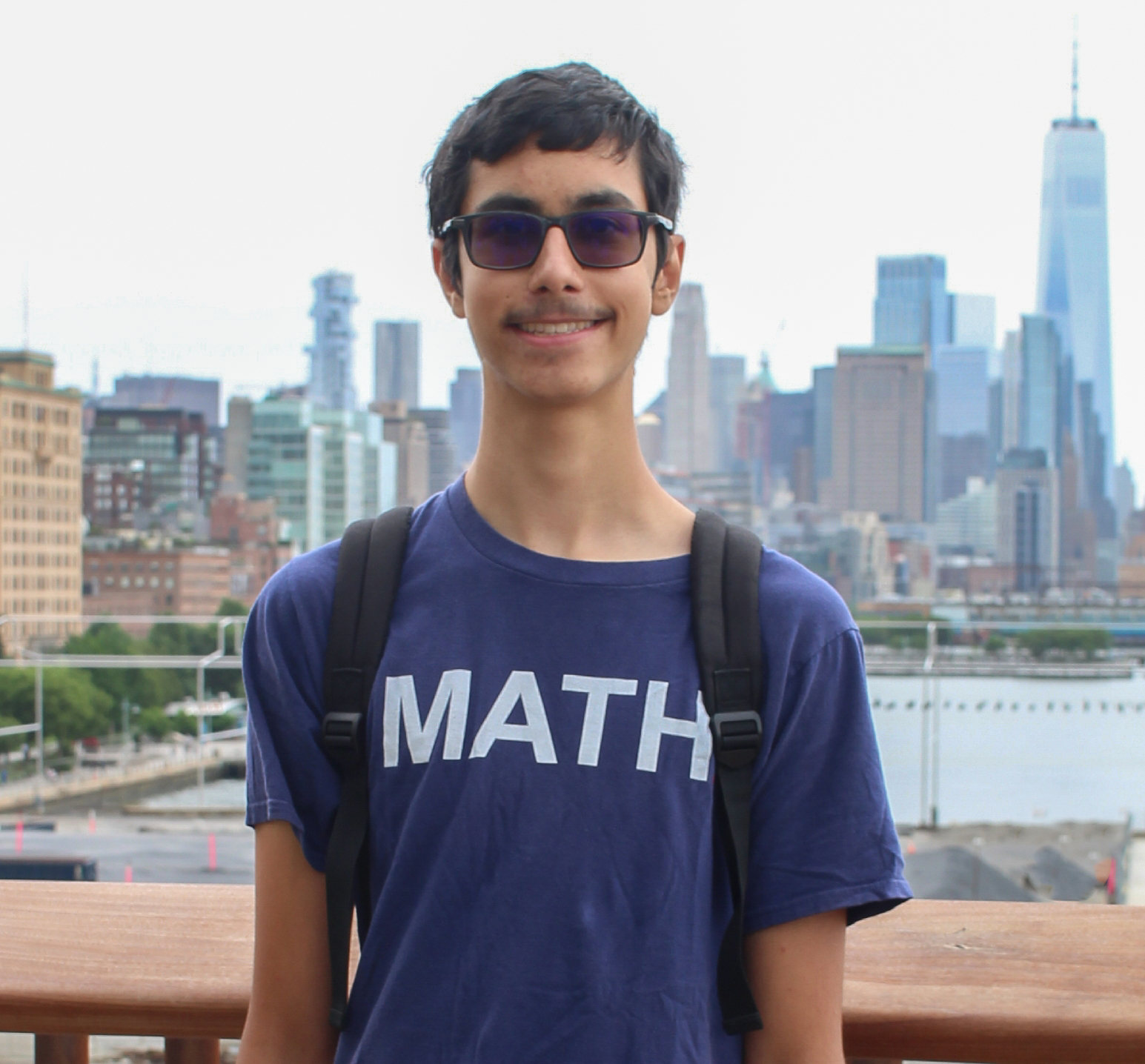 HIGH SCHOOL INTERN
BHASKAR CHAKRABARTI
Current position: Undergrad, University of Pittsburgh